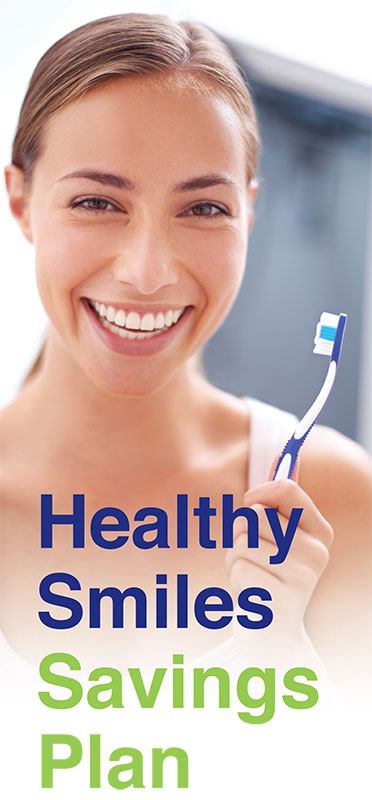 For more than 40 years, Bird Family Dentistry has proudly provided comprehensive dentistry in Tacoma, Washington, and the surrounding areas. We pride ourselves on dental excellence, and are committed to helping each patient we meet achieve and maintain a healthy, beautiful smile. To help you receive the care you need, Dr. Zachary A. Bird and Dr. Albert Bird offer the Healthy Smiles Savings Plan!
Our Healthy Smiles Savings Plan is a discount dental plan for patients who do not have dental insurance. For one annual fee, you can receive the following benefits:
2 routine cleanings
exams as needed
X-rays as needed
Fluoride treatments
Emergency dental care
Teeth whitening
15% off all other dental procedures (including cosmetic treatments)
$65 annual treatment credit
You may apply your credit toward any procedure available at our office. We also give you a $50 credit when you refer a friend to our office! Unused credit never expires as long as you remain enrolled.
When you sign up for the Healthy Smiles Savings Plan, you can start benefitting from it immediately! There is no deductible, no waiting period, no yearly maximum, and no insurance denials!
If you have any questions about the Healthy Smiles Savings Plan, or to sign up and make your first appointment with our dentists, please call us today at 253-475-8934.