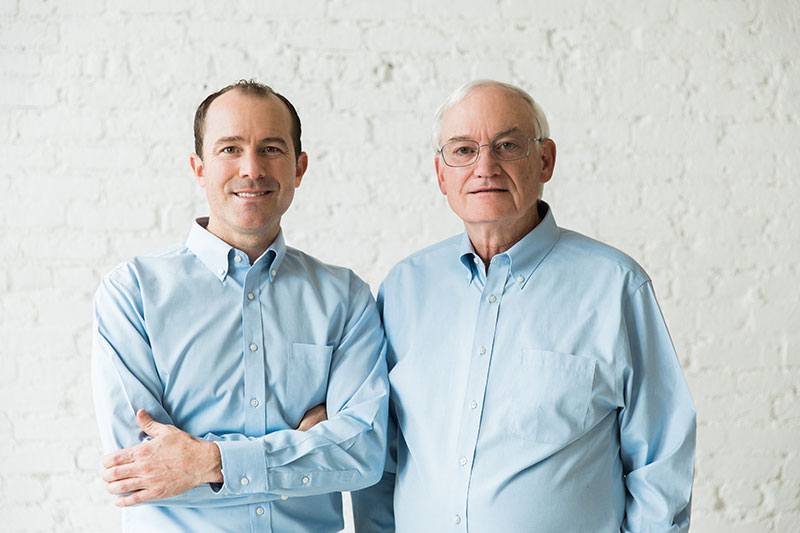 ---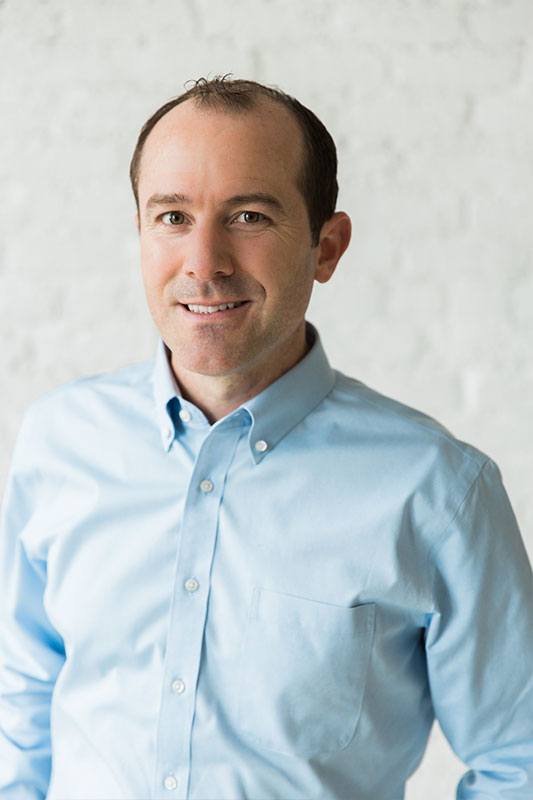 Zachary A. Bird, DMD
Dr. Bird grew up in the Tacoma area where he attended Curtis High School. He earned his Bachelor's degree from Brigham Young University, and his dental degree from the School of Dental Medicine at Boston University. As he planned, he joined his father's practice in 2005. He now has assumed responsibility for most of the clinical work in the office. His patients appreciate his gentle touch and caring attitude.
Dr. Zac is a full-scope general dental practitioner with particular skill in high quality cosmetic restorations. He is also proficient in implants, Invisalign, and root canals. He has a true family practice, so children are welcome.
Dr. Zac was drawn to dentistry because he wanted to make a difference in patient smiles, and improve both function and confidence. He has earned the loyalty and confidence of his patients. When not busy in the office, he and his wife spend time taking their 4 children to their youth sports, camping, boating, skiing and traveling.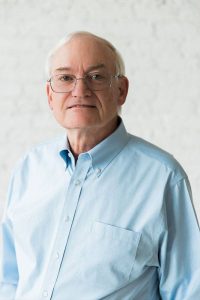 Albert R. Bird, DDS
Dr. Bird, DDS grew up in Memphis, Tennessee. His positive experience as a teenage dental patient at a dental school in that city inspired him to become a dentist. He graduated from the University of Nebraska Medical College of Dentistry in 1974. Following two years in the Army Dental Corps at Fort Lewis, he decided to remain with his young family in the Pacific Northwest, entering private practice in 1976. His practice grew because of his reputation for skillful, and his compassionate and gentle care. For forty years, Dr. Bird has been active in the professional community, serving as president of the Pierce County Dental Society, and as a volunteer dentist in various organizations in Washington, as well as Guatemala and Ecuador.
Dr. Bird remains involved in aspects of the practice that involve his special interest and expertise.
He enjoys travel, camping, learning about the natural world, and being with his family of 5 children and 9 grandchildren.